CHECK OUT OUR GIFT SHOP!
Featuring Northwest Foods,Gifts and Treasures.
When in Wallace, Stop by Sierra Silver Mine's gift shop and see our really fun new products!
Specialty items made right here in the Northwest
The Gift Shop has some really unique gifts! Be sure and check out the Northwest room -- its stocked with items from all over the Pacific Northwest.
ABOUT THE GIFT SHOP
LOCALLY MADE GIFTS & TREASURES
The Gift Shop at Sierra Silver Mine has a vast array of local handmade treasures and gifts from the mine, around Wallace and the all over the Northwest.
-SSMT
Unique Handmade Gifts from the Northwest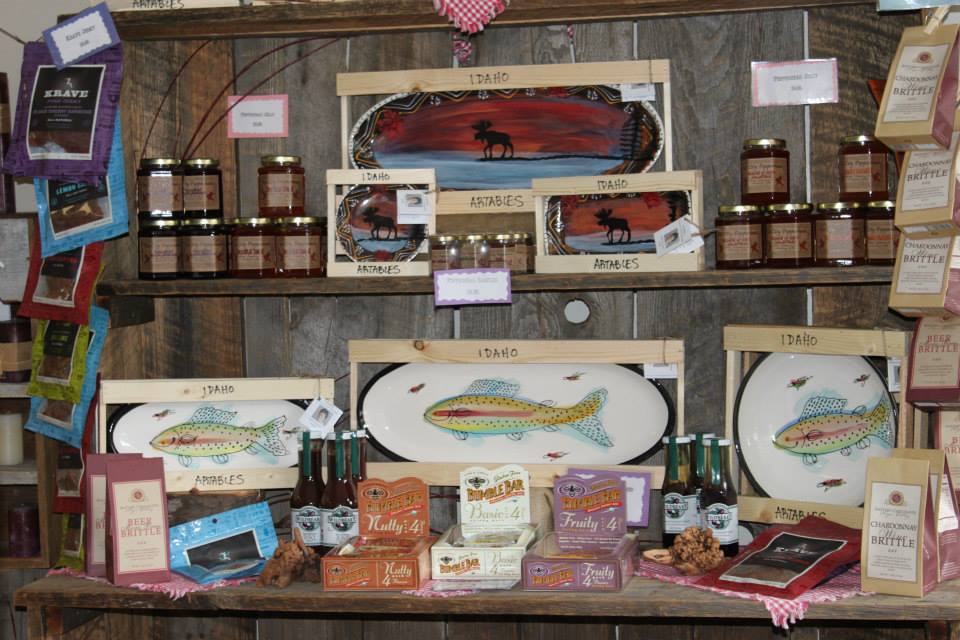 From specialty jams and chocolates to collector's plates and signs!
Local Crafter's Specialty Items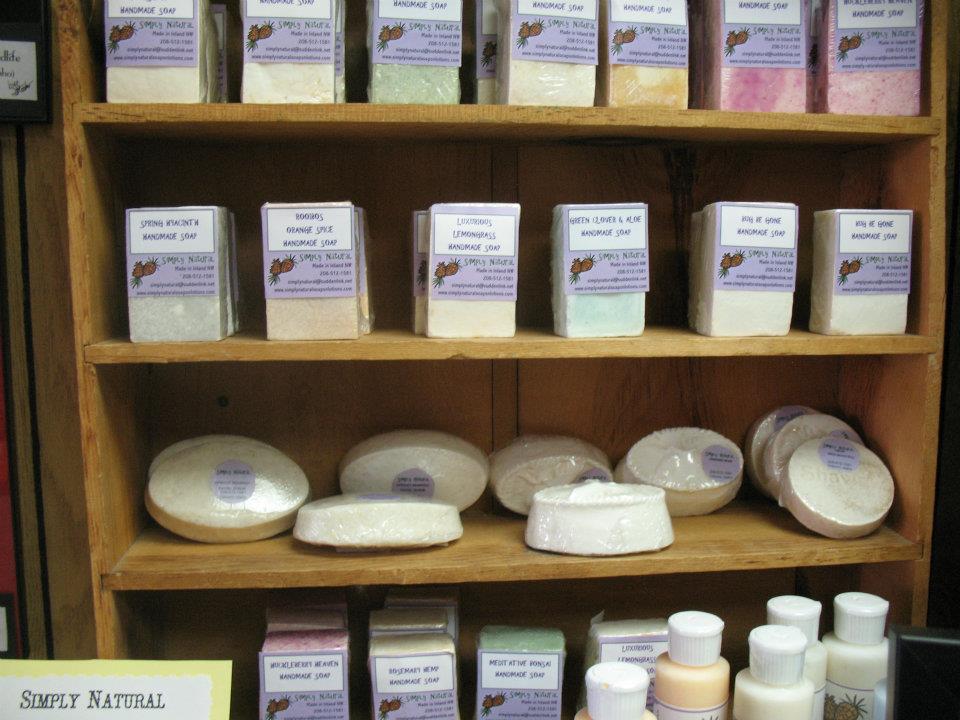 Specialty soaps and lotions!
Collector Items from the Mine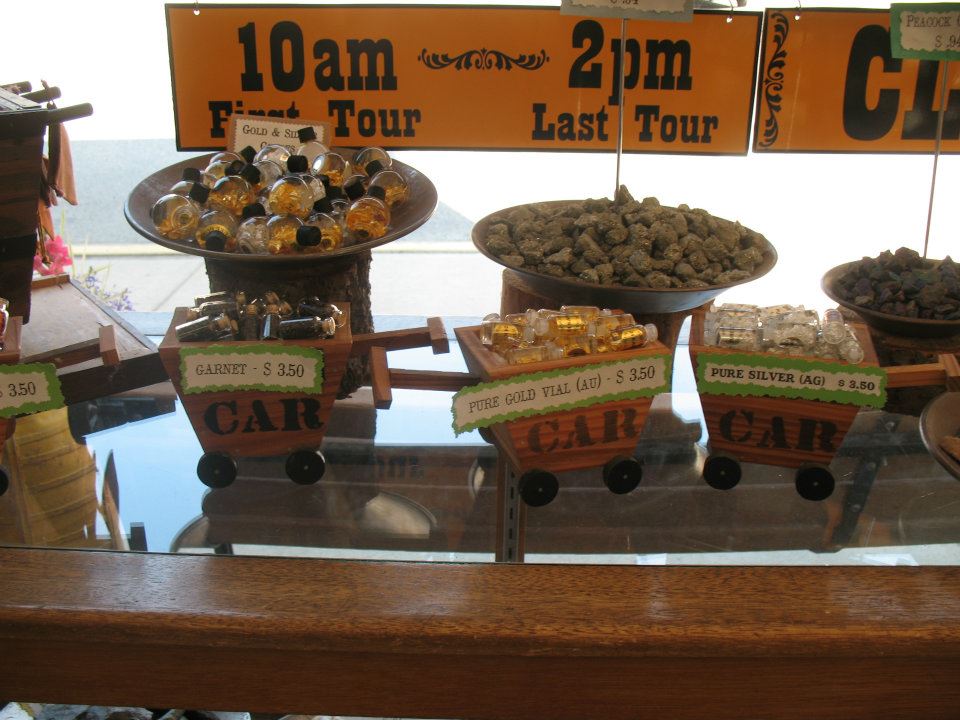 Collector rocks and core from the mine!
Unique Items branded with the Northwest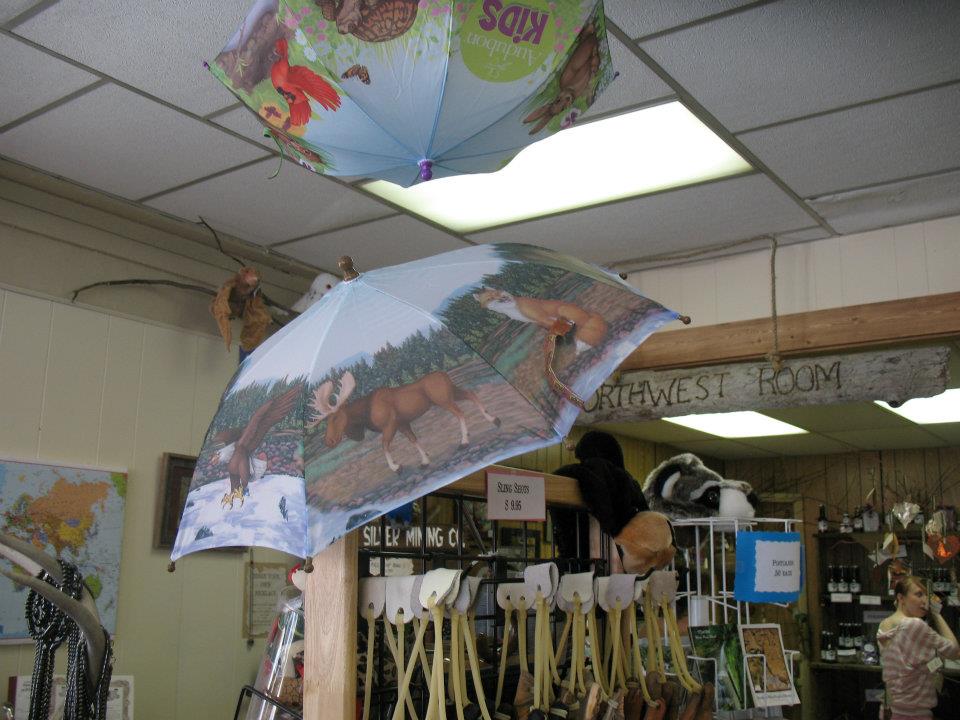 Gifts and specialty items!